This website/blog is the property of C J Giel (Hedko).
I believe in transparency so the information on this page is factual and verifiable by doing searches on the internet.
For the past forty plus years I have been known as John Giel so a search for C J Giel is unlikely to yield much information. Having said that, a lot depends on when you read the information on this page. It is more likely that a search for John Giel will bring fruit, but as there is more than one John Giel in the world, I am the one, at the time of writing, living in England with my wife Dawn.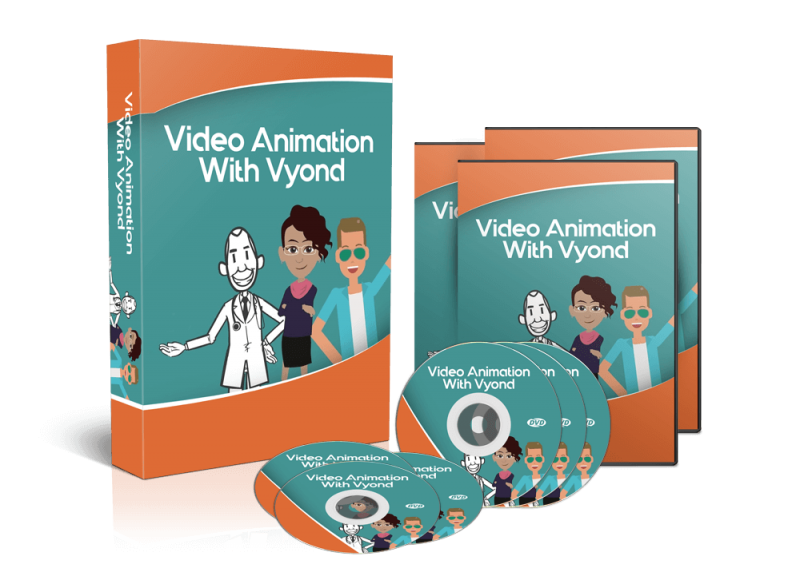 My involvement with the internet dates back several years, starting around about 1997 - 1998.  At that time my main interest was horse racing as a horse racing tipster when I developed or more accurately had developed for me, software to help in analysing horse races with the intention of being able to predict future winners. I was quite good at it and for a few years I supplemented my day job income with income from firstly a tipping line then subsequently from a website called tipsfest.com.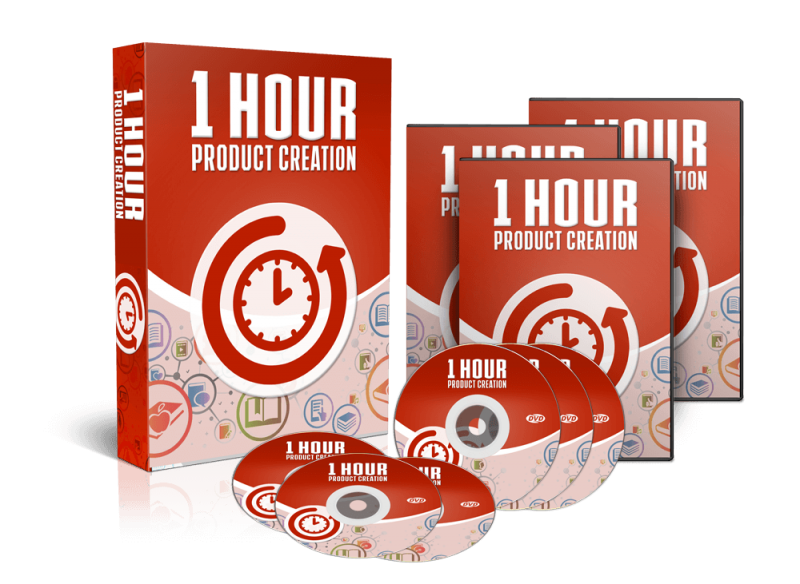 Tipsfest.com was first registered back in 2005 and for a couple of years it grew in popularity but like so many small businesses, time running the website placed too high a burden and affected my income from my main business. I chose to wind down my horse racing involvement but by this time I had grown to enjoy the income from tipsfest so I decided to start to create small blog based websites that did not take too much time to manage. The income from these small blogs was initially based on Google Advertising known as Adsense.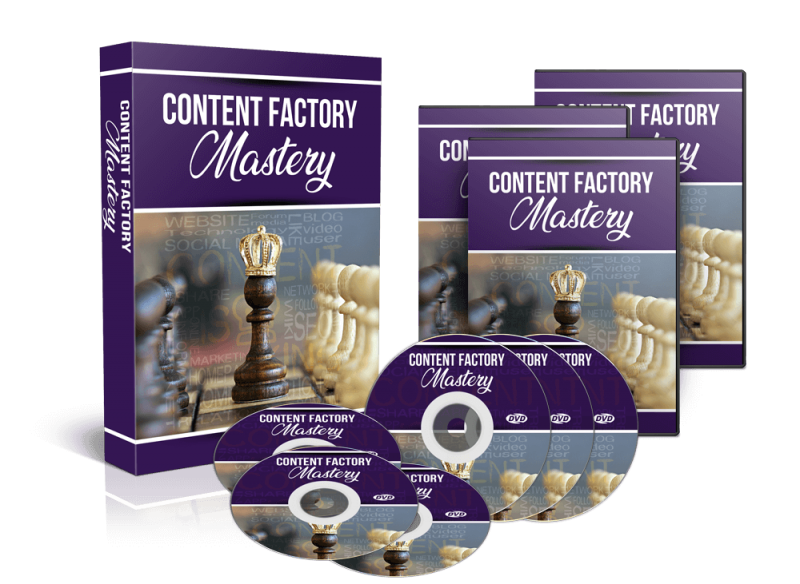 The income from these small blogs was not brilliant but they took very little time to manage and I started to dream of a larger involvement in marketing on the internet so I started looking for a domain name that I could acquire that would contain few letters, easy to remember, and that could be used to form into a company controlling the various internet assets I was intending to build. Enter Hedko.com.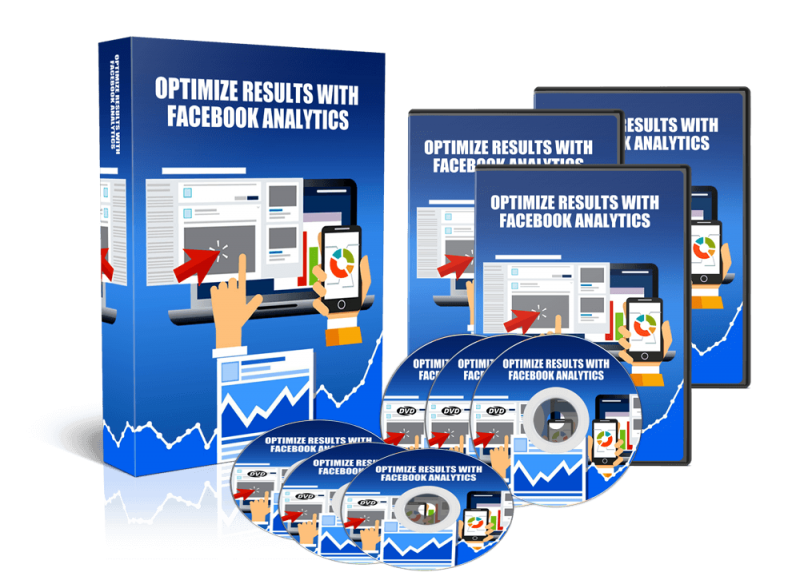 Hedko.com was registered by me in 2008 and at the time I was very confident that my future was going to be that of an Internet Marketer.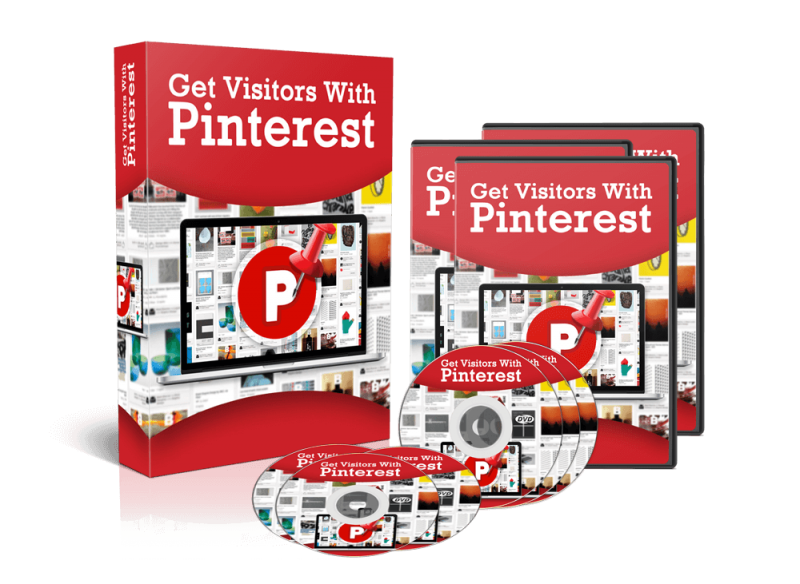 I forged a business relationship with the husband of one of my clients, in order to develop what was intended to be my flagship website, providing an appointments diary tied to a filofax based data manipulation facility for managing every aspect of ones personal and business life. It was an ambitious project which in the end turned out to be too ambitious for my business partner. Bilal is an excellent coder and in the early days of development his work was superb. I used the appointments diary part of the project for several years but the data management proved to be too time consuming and as Bilal had a young family to look after we decided to call a halt to the project.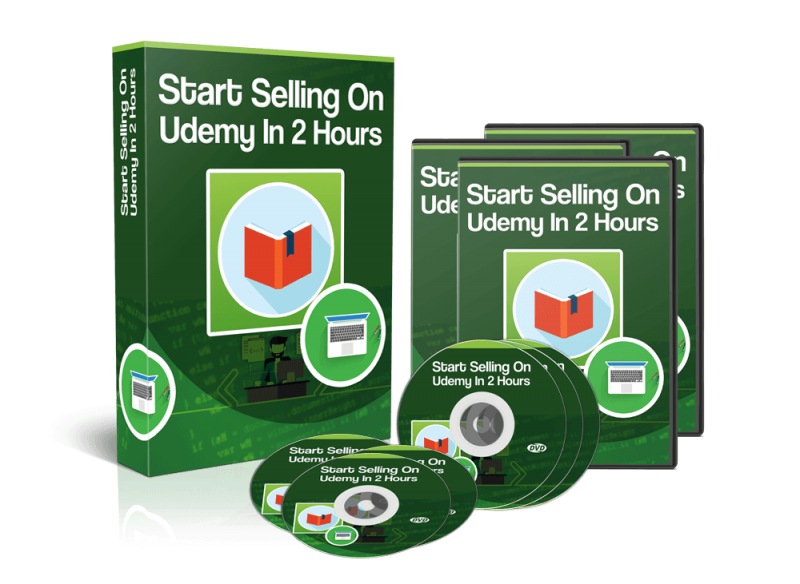 However I decided to soldier on with the intention of creating a business that could improve the lives of people through the provision of information.
Covid 19 has caused massive damage to the lives of billions. In the circumstances I have decided to use Tipsfest.com as a conduit for information not generally available via main street media such as in the UK the BBC or in the US the likes of CNN, MSNBC, FOX etc.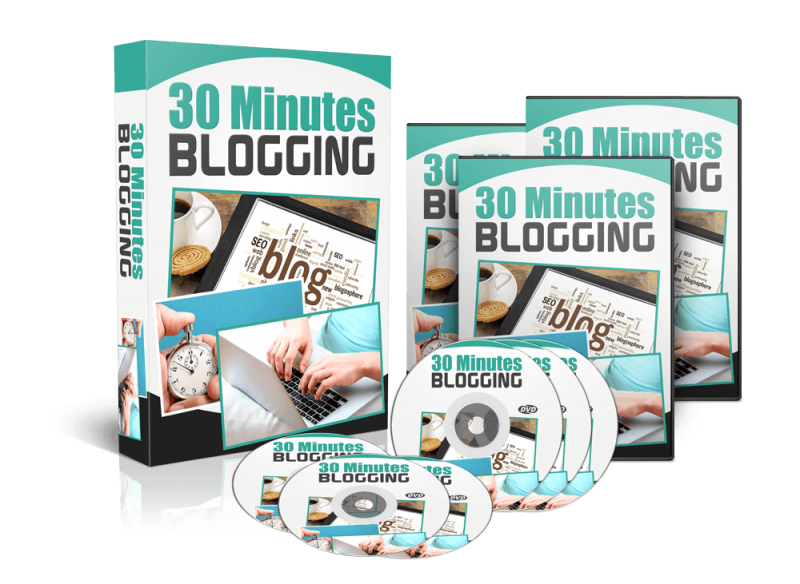 A major source of content is Youtube. At the time of writing Youtube is the second largest search engine, second only to Google, who at the time of writing owns Youtube.
Part of what we do is to curate videos. The following explanation is provided by Quora.com. "Video curation refers to the art of finding the best videos on a topic, compiling them, and sharing your findings with others. A video curator spends hours finding the best of the best from the plethora of videos out there and shares it with his/her audience."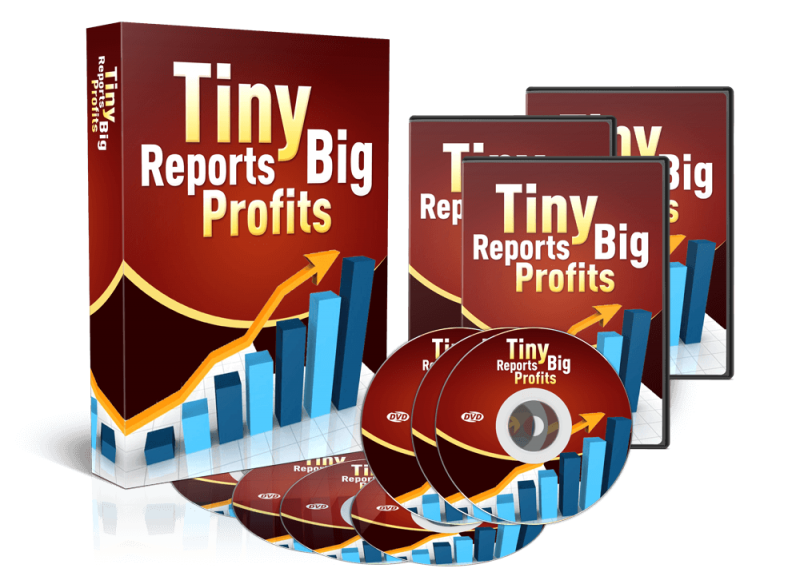 Hedko has curated content ranging from Amazon to Zoopla, a true A to Z.
A couple of our tutorials are centred around starting a new business online and creating websites with wordpress. The rational behind these tutorials is that if someone, currently working offline, wishes to create an online presence, our online video tutorials can help them do this in a cost effective manner.
Creating websites is big business and there are millions of people who live solely off the income derived from building these websites. However for someone just starting out, there is no need to spend a large part of your budget on a website. It is perfectly possible to create a beautiful, diverse, perfectly functioning website on a very small budget.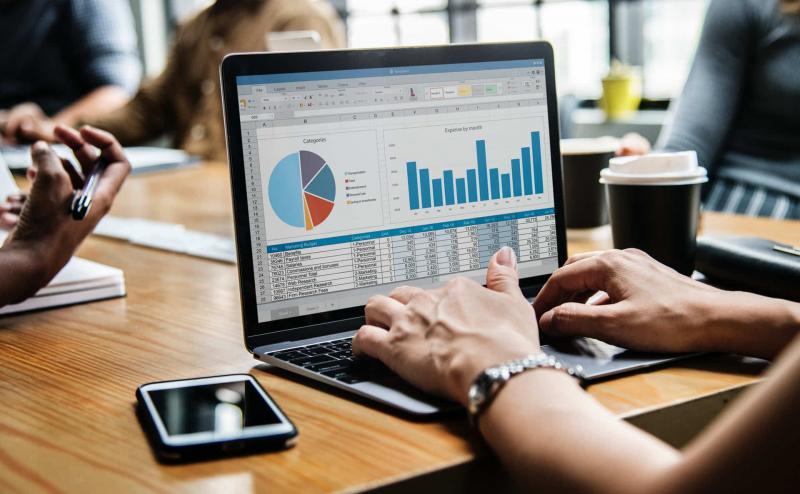 For example, lets say that your offline business is that of providing a service to others as say a dog walker or a tree feller, a gardiner or landscaper or you run a hairdressing or tanning salon or tattooing business, you do not need to spend hundreds or thousands of $ or £ on having a website created for you. Let me show you how this can be done on a very small budget and yet create a website that looks really professional. One that you will be proud to own and that you can manage yourself. The learning curve for creating and managing a wordpress website is easily within the scope of the vast majority of people.